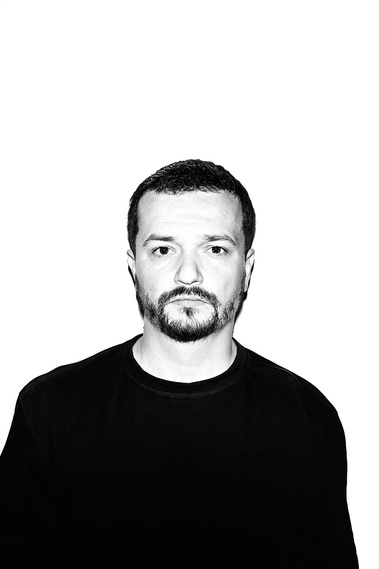 Photographer and filmmaker working in fashion with a mix of analog and digital processes.

Coming from the world of documentary photography, he completed an MA in Fashion Photography at the London College of Fashion at the University of Arts London.

Commercial portfolio available upon request.
Editorial and commercial work for:

Harper's Bazaar, GLAMOUR, COSMOPOLITAN, I.D.Sarrieri, Dior Makeup, DOVE, MAC, PANDORA
contact@vlad-andrei.com

©All images are under copyright.